CUSTOM PRINTING - IN MOULD LABELLING (IML)
COMPLETE WRAP – VIVID COLOURS – CRYSTAL CLEAR GRAPHICS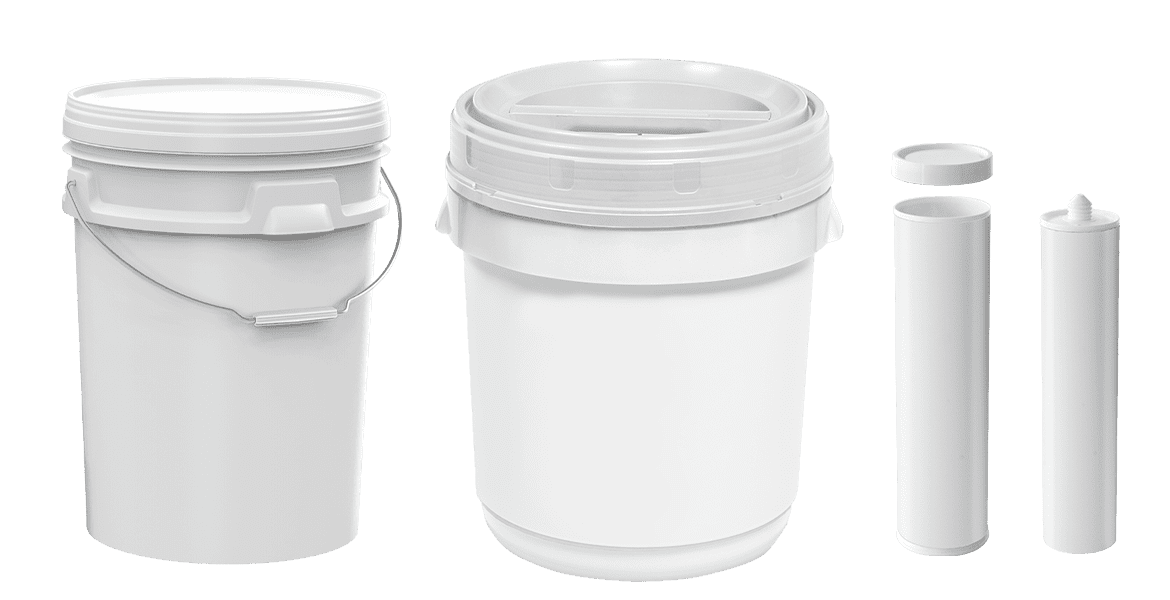 Our unique In Mould Label (IML) allows our customers to vividly brand their plastic pails, buckets, barrels, drums, cartridges, containers or tubs with custom printing, working to attract customers in their targeted market. The custom label is fused with the plastic product, binding them as an inseparable unit.
In-mould labelling (IML) makes it possible to give your packaging a unique, bold & colourful appearance.
STAND OUT AMONGST THE REST
BRAND YOUR PRODUCT WITH HIGHEST QUALITY LABELLING
ADVANTAGES OF IN-MOULD-LABELLING
AYVA Packaging offers the latest In Mould Labelling (IML) technology for our range of pails, barrels and cartridges. The benefits of IML over traditional screen printing and heat transfer labels include:
In-Mould Labelling serves as the integral part of the final product, which is then delivered as pre-decorated item including your logo and other business branding. Combining the decoration process with the moulding process cuts the total cost.
Please contact us to discuss your custom printing needs. We'd love to hear from you.